Welcome, my name is Philip Hilton and I'm a Complimentary Therapist, Holistic Life Coach, Druid & Celtic Shaman . I am also an Usui Reiki and Lightarian Facilitator Master Teacher.

Here at Good Vibes Holistic Therapies we offer a wide range of Healing, Therapy and Life-Enhancement. Training is available in many healing systems and modalities including a number of unique channeled systems co-created with my GVHT partner Raine.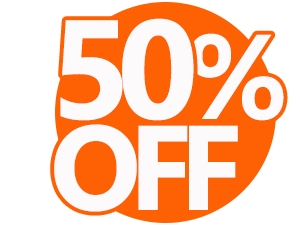 Selected Attunements Priced At £15 And Above Across The Site
*Once you have made your choice email me philiprhilton@hotmail.co.uk and I will send you a Paypal invoice for the reduced amount.
*This offer does not include attunement packages, Faery kings & Queens, Faerys of the Seasons, Lightarian systems, and systems by Jay Burrell
Therapy & Couselling
Anam Cara Soul Reading - Addiction Therapy - Bereavement Counselling - Pet Bereavement Counselling - Life Coaching - Stress Reduction - Meditation and Relaxation.

Shamanic/Spiritual Services
Spiritual Coaching - Shamanic Healing - Shamanic Pet/Animal Healing - Soul Retrieval -Psychopomp - Personal & Property Cleansing/Negative Clearing - Oracle, Tarot, Runes.