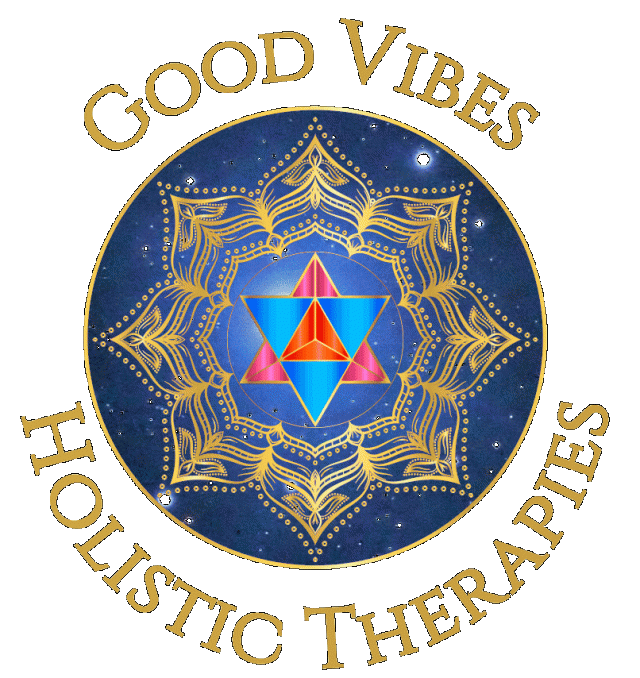 Hi, my name is Phil. I am a Spiritual Well-being Consultant specialising in Shamanic services, together with Druidcraft and Complementary Health Care.
Here at (GVHT) Good Vibes Holistic Therapies we offer distance spiritual training in a wide variety of attunement systems, channelled and written by myself and my GVHT partner Raine. Prices start from just £7.99
Each time you make a purchase from Good Vibes Holistic Therapies (GVHT) we will donate 10% of your payment to The British Red Cross. This is our way of helping those in need on a global basis. Thank you to all of our clients who will now make a very real difference in the lives of others.Healing and therapy sessions can be purchased singularly or in various cost effective packages.
We carefully select and blend traditional healing systems and modalities with the latest techniques and energies to create an individual tailor-made session that is as unique as you are to enhance your health and well-being.
We are always happy to help advise you on the best course of action to suit your personal needs.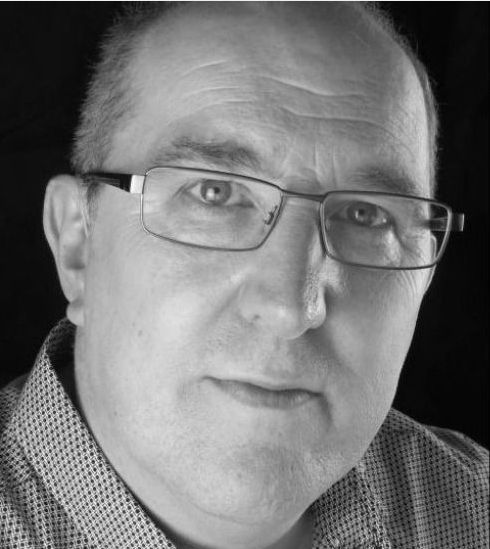 Philip Hilton - Celtic Shaman and Druidcraft practitioner - Spiritual Well-Being Consultant.

Healing sessions, Card readings and Shamanic services available.

Living a spiritual adventure for 40 years.